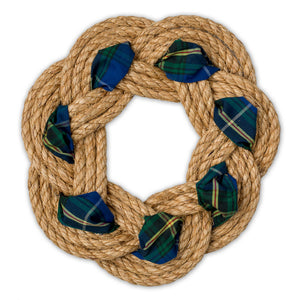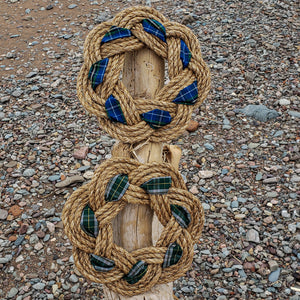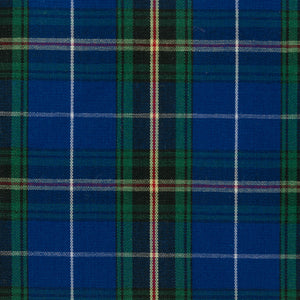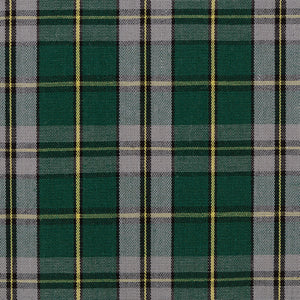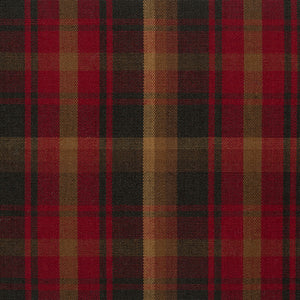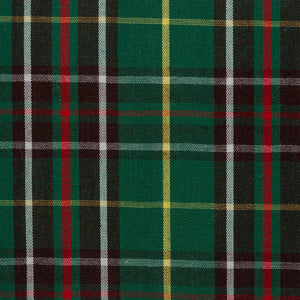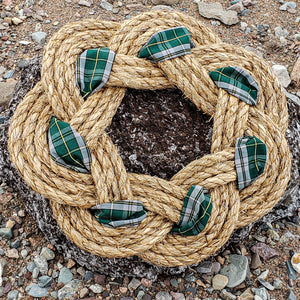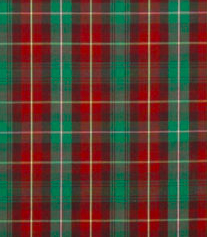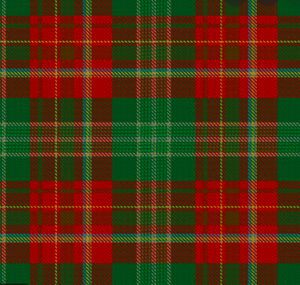 The Tartan Sailors Wreath is woven with a single length of traditional Manila ships rope then woven through with Nova Scotia or Cape Breton Island tartan to finish. Handcrafted in Nova Scotia, Canada on the shores of the Bay of Fundy. This Turks' head knot has been tied for centuries and was originally crafted aboard a ship for decorative purposes. Wreaths may be hung on a door, used as a candle ring, to frame a mirror/picture. Easy to wash with soap and water, lay flat to dry. Blonde/Brown in color.

Available in 10" diameter.
The wreath is lovely
The wreath is lovely! It is my office Secret Santa gift!