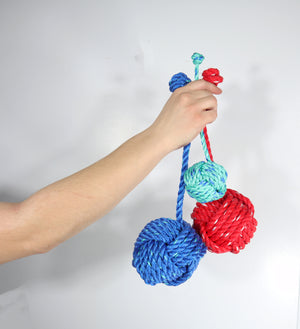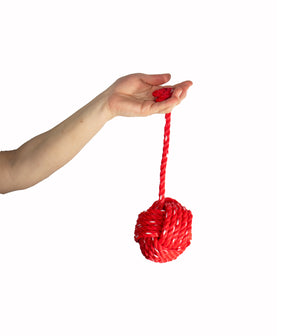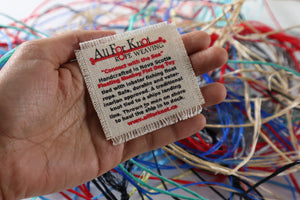 Floating Monkey Fist Dog Toy
Our new redesigned Monkey Fist Dog toy is still tied with lobster fishing float rope. Great for tug playing and floating for fun at the beach. Safe, durable and veterinarian approved for your fur babies. A traditional knot tied to the ships landing line, then thrown to men on shore to haul the ship to shore. Three sizes and various colors available.

Available in three sizes - 2.5", 3" and 4.5"


Love It
My dog loves his retrieve toy!